My journey starts here . . . .
. . . although I never was an accomplished player, more like a "Book 2" Essential Elements kinda guy. Did not see a "Beginner" section here. Anyway, after much flirtation with the saxophone and violin, I have finally made the choice to focus on one thing - the trumpet.
Flashback to roughly 8 years ago, I had a nice 6310Z that I had purchased as an "open box" item. Sold it for saxophone money and looking back, it probably wasn't the best choice for starting out. I did however find an old beat up Buescher "The 400" in a thrift store. Man, what a tank from '48.
This time, I'm doing things differently as I have an instructor. My first lesson was last Friday. Looking forward to the next one . . . .
I do hope to make a few friends here and learn some things along the way.![alt text](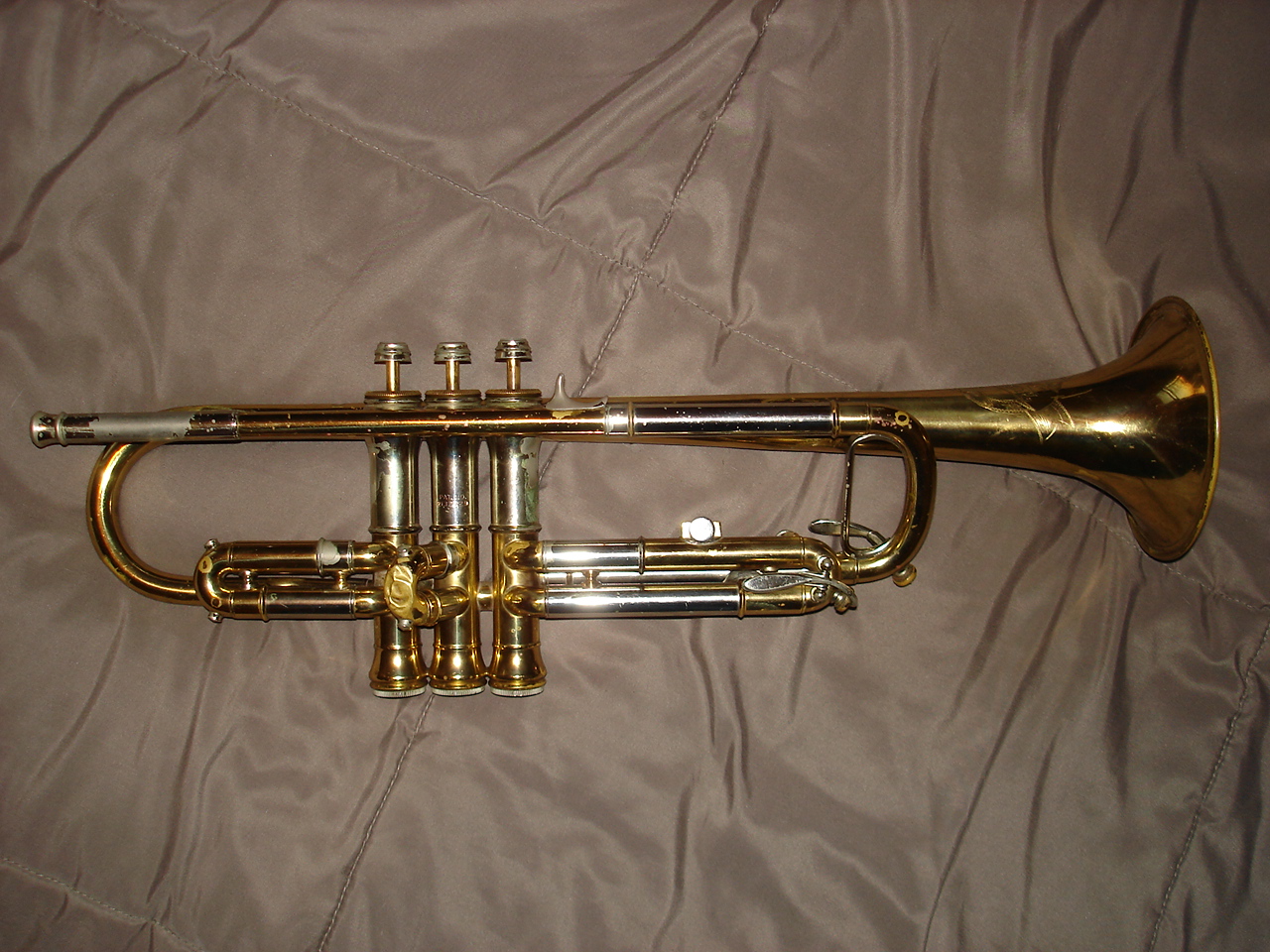 image url)
posted in Comeback Players